This post contains a referral link.
Ipsy
Cost: $10/monthly
Ships: United States and Canada
Coupon: N/A
–     Ipsy is a beauty subscription that for ten dollars a month delivers a different make-up bag like the one featured above, and five or more sample, deluxe or full-size beauty products that fit with your beauty profile (you answer a survey when you first subscribe).   Readers can see some of my past Ipsy reviews by clicking HERE or clicking my Subscription Box List above.
The July Bag:  This is a really colorful and bright bag, perfect for a Summer theme.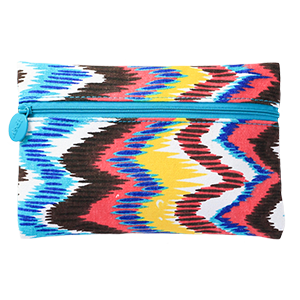 Item One:  Octavio Molina Hair La Playa Salt Spray (Deluxe Sample)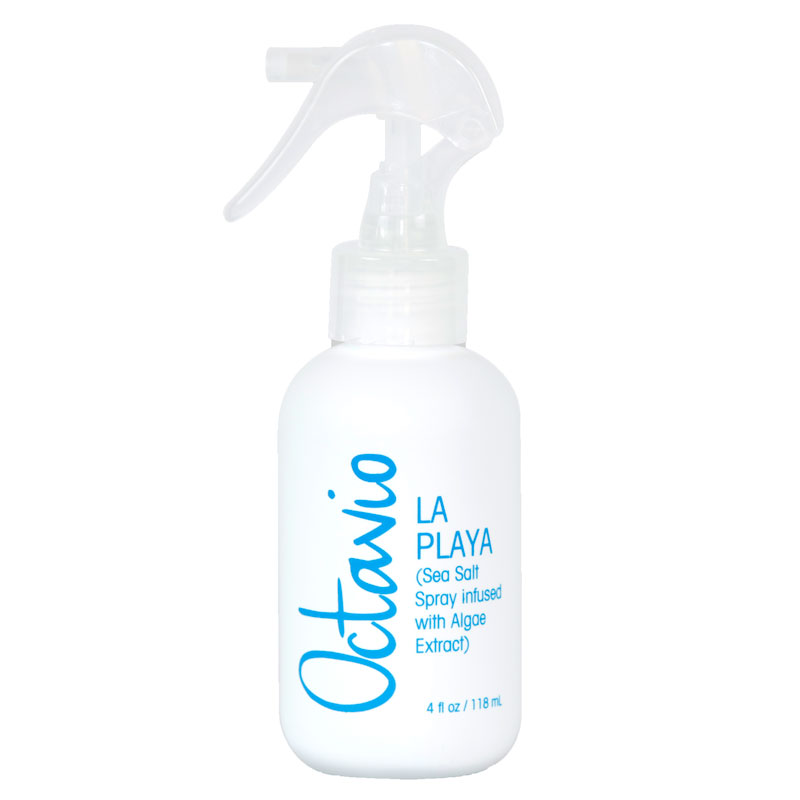 –    This is a cruelty-free spray infused with Algae Extract for added moisture. This spray uses the richness of the sea to create texture + volume.
Instructions:
Use it on wet hair for extra volume and texture.
Use it on dry hair for separation and movement.
Spray on the roots and blow dry for extra lift.
This smells great but I can't use it right now because my hair is so dry from swimming.  I saw that it was selling on ebay for $2.50 plus shipping.
Item Two: AURORA Gel Effect Nail Polish in 4 Alarm Fire (Full Size $7.99)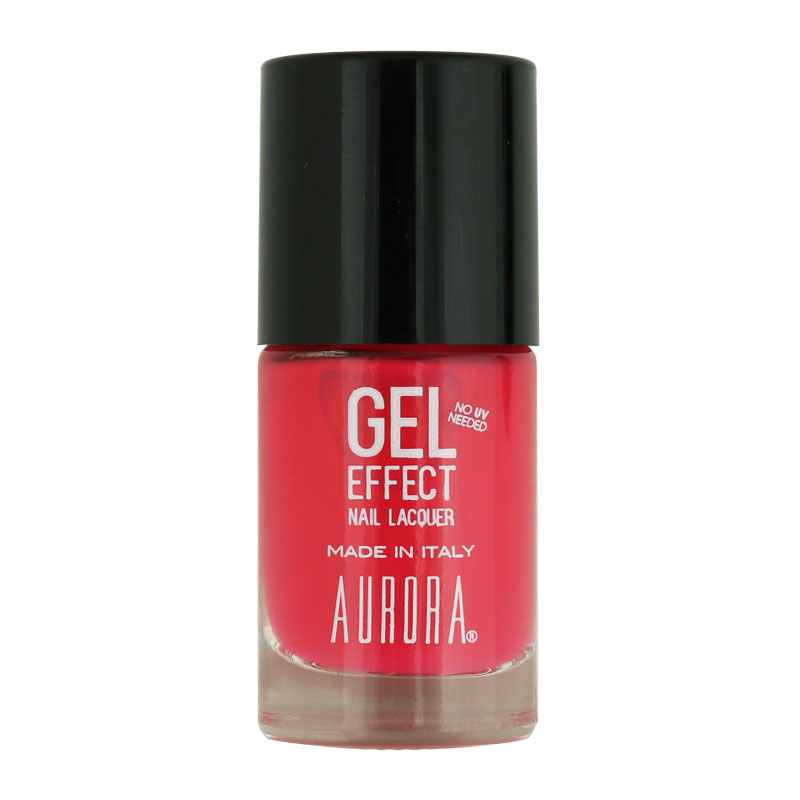 –   Gel Effect Nail Polish is made with the pros of gel polish and regular polish. Like regular polish, it is easy and convenient to use and dries fast without a UV lamp. Like gel polish, it stays shiny and durable for up to 2 weeks. Finally, it can be easily removed with nail polish remover. Beautiful color but I really do not wear nail polish, if I did I would definitely give this one a try.  I need to look at my profile again because I thought I selected to not receive polish but I keep getting it anyways.
Item Three:  Be A Bombshell Cosmetics Lip Balm in Ruby (Full Size $14)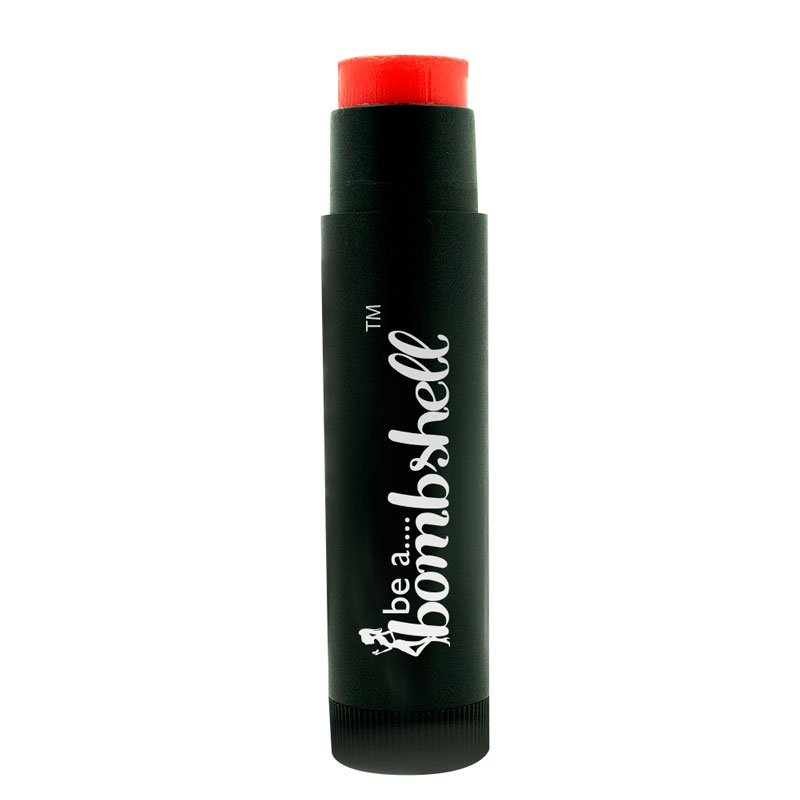 –     I have received be a bombshell™ in other bags/boxes before and I think you get a really great quality product for a fraction of the price.  The color was very pretty and did not stand out in a bad way.
Item Four:  Tarte Deluxe Amazonian Clay Waterproof Bronzer (Full Size$25)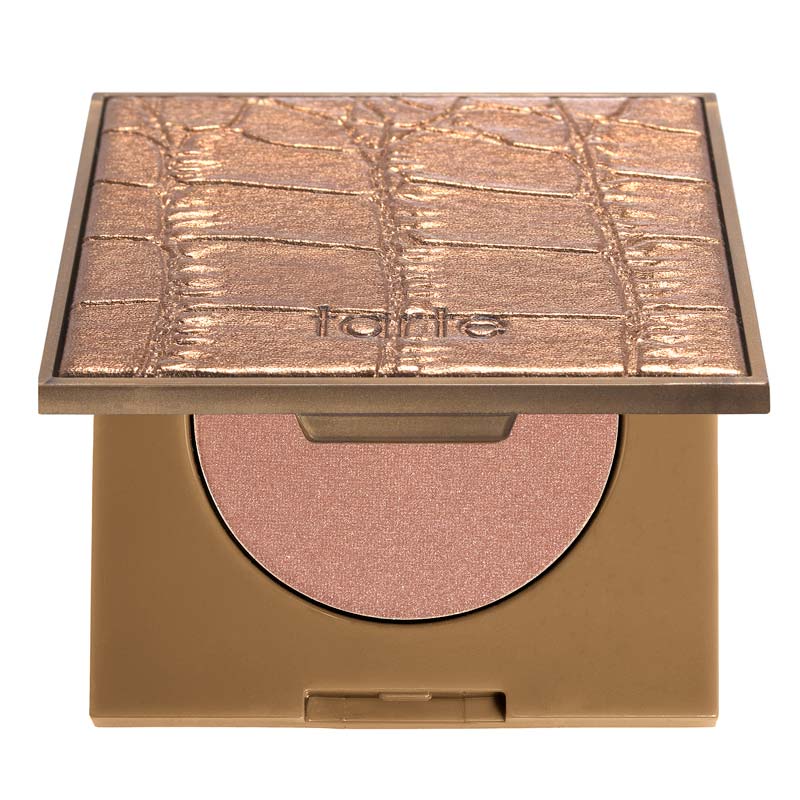 –    I am a huge Tarte fan but I don't normally wear bronzer.  I am incredibly happy that this is full size.  This has a beautiful case, makes me wish I used it. I may give it a try.
Item Five:Vasanti Cosmetics Brighen Up! Exfoliating Cleanser (Deluxe Sample)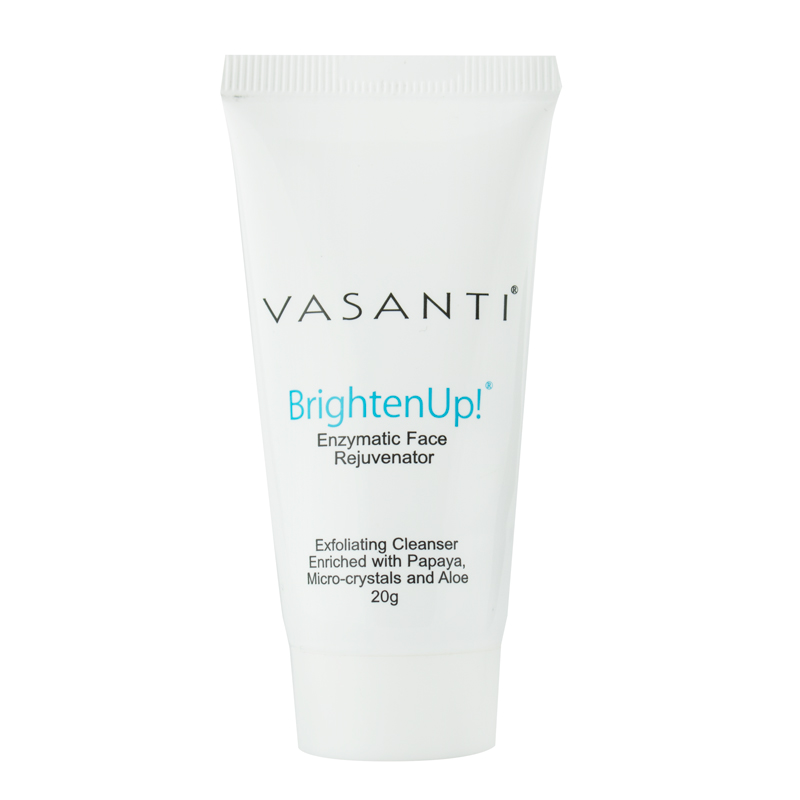 –    Vasanti BrightenUp! is made in Canada, 99% Natural, 100% Paraben-free, and  100% Vegan. As if that is not enough it is also cruelty-free.  I really like this cleanser, but I was already a huge Vasanti fan.  I have their sensitive skin cleanser in a huge bottle in my bathroom already.  I like this cleanser a lot though because of the exfoliators.  I will mix up the two cleanser, using this exfoliator a few times a week.
Value:  I like the Vasanti, and Be a Bombshell, but I continue to get nail polish and bronzer even though I do not wear either.  I do love Tarte make up though and the nail polish formula looks amazing, gel nails that last a long time, but that are also easy to remove!   The Octavio looks awesome, but I wont use it because my hair is so dry right now.  I am getting ready to get an Ombre coloring next week and I need to salvage what good non-chlorinated hair I have left.   Although this is not my favorite bag,  it has a huge value.  For $10 Ipsy is always a good bet.