–      Today is going to be a very mellow day for us.  My four-year-old is under the weather.  I am grateful to just relax for a bit.
–     We mounted the DIY Crayon Canvases last night.  It is the first step in our new play area for the kids.  I was sketching each area out and I became a bit overwhelmed as I realized how much more I need to do before the end of summer. I also cannot paint the walls (we are renting) so that has limited us a bit.  Right now I am just working on the wall art.  This week I plan to put together our rain gutter bookshelves.  I also have two other wall pieces picked out.  The Fish Bubble is available on Amazon and the Playroom Wood Wall Art can be found on Etsy.  The links are available below each photo.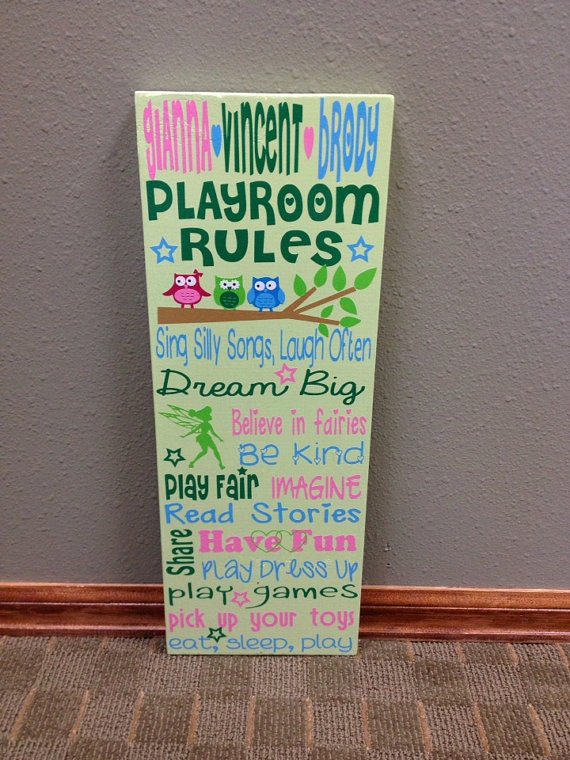 –    A's Occupational Therapist recommended I make dry sensory bins for him since he seems to have an aversion to anything wet.  We are going to put together a rice bin tonight and hopefully have it ready by tomorrow.
Hoping your Saturday is simply wonderful.
–J