–     What's New Wednesday gives me a chance to share products that I love and where I found them.  I am a little under the weather this week due to a sinus infection so I will get caught up in the next few days…who gets sinus infections in the summer?
This week's products are:
Item One:  BioRepublic Skincare Sheet Masks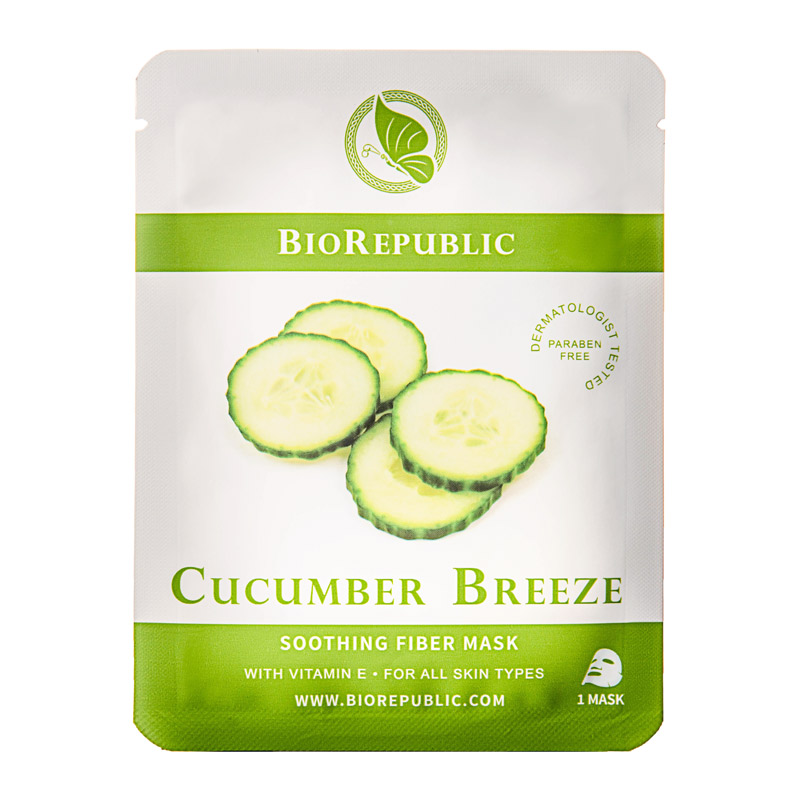 –       BioRepublic is a newer American company based out of Atlanta, and their high quality, natural ingredient masks have no parabens, sulfates, pthalates and are 100% cruelty-free.  I first came across these sheet masks in my June Ipsy Bag. I found that these full face sheet masks offer great moisture, especially in the summer.  You do look a little funny wearing an all white mask and they do take a bit of effort to get them to fit correctly, but it was worth it..no pain no gain right?
–     BioRepublic is currently offering an Ipsy Promotion through 7/31-8 masks for $30 with shipping included ($12 savings).   You will receive 2 masks in each of their four formulas:  Pomegranate Crush, Cucumber Breeze, Green Tea Detox and Aloe Rescue.  I really appreciate all natural products that are effective and I love that this is an American company.  I will be picking these up.
Item Two:  Too Faced Cosmetics Better Than Sex Mascara 
–     Too Faced Cosmetics has been around for a bit and I was not surprised to see this mascara included in my June 2015 Glossybox.  I have a favorite mascara, I have used it for years, so the fact that I am willing to give it up for good to use this Better Than Sex Mascara came as a bit of a shock at first.  Too Faced Cosmetics  set out to create a build-able mascara and succeed.   A carbon black, collagen-fueled formula, which enhances lashes more and more with every coat,  Better Than Sex Mascara will become a staple in many make up bags.  The hourglass-shaped brush definitely gives this mascara something special and helped to volumize my lashes as it lifts both top and bottom lashes.
–     These are my two this Wednesday, do you have any products worthy of a share or comment?
–J