–     My family has had had a lot of fun at Big Splash Water Park this week, well most of us.  I am currently nursing a sprained ankle.  Talk about embarrassment, I fell going into the wave pool.  Mommy moments.  I expect to be better in another day or so.  I even went back today with my husband and the kids and the limp.  This time thankfully I did not fall, and the water felt so good in this heat.
–    I attempted to complete my first homework assignment for my photography class using the instructor required settings (see above photo).  I think it may have something to do with the Aperture, but it looks like I have some work ahead of me.  This camera is a loaner, I am still waiting on mine to arrive and I can't wait.
–     I was up until six in the morning with my kids last night.  While they chilled, I created a wish list.  These shoes are on the top of that list, so cute.  I am going to get season tickets to the Opera for our anniversary this year and try to get a hotel package in October so we can get away.  I told my husband we are going to get all dressed up and go on a proper date a few times this year.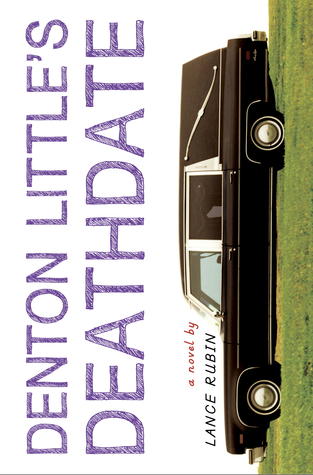 –
–     I don't know if I ever shared this but we have not purchased cable in about ten years.  I do have Netflix and Amazon prime for the kids.   I love how there are no commercials and I can monitor what the kids are watching.  We read a lot…I read a lot.  Currently I am reading Dietland by Sarai Walker.  I just finished Denton Little's DEATHDATE.  Not sure if I liked it or not.  It was cute, a fast read and a tad funny but, maybe a little to YA for me.  I ran across Dietland in my Kindle suggested readings.  I ordered the sample, then purchased and proceeded to stay up way too late last night reading.  When the kids finally fell asleep I still did not want to put it down and go to bed.  Yes, that is a cupcake that looks like a grenade, and no this is not a book about dieting.  Make sure you read some reviews before you pick this up.  Lets just say there are a group of women in this story known as JENNIFER and they are a tad angry at society and how women are treated.
–     We are getting ready to have our second Family Movie Night, (Big Hero Six) in a few weeks.  I can't wait, we are going all out for my nine year-old.  I found these t-shirts on ebay, and mugs that can be personalized on Etsy.  We are making homemade Baymax pizza,  popcorn, and shaping Baymax out of clay.  Should be a fun night.
I think this summer is off to great start.  What are you planning that is special?
–J