–     My two favorite items this week and the subscription where I first received the items are:   Lucy B's Roll-on Perfume (January 2015 Little Lace Box) and itCosmetics Color Correcting Full Coverage Cream (Ipsy  2015 May).
–     Little Lace Box is probably my favorite new subscription.  They recently switched to bi-monthly and I have to say I was a bit sad, but at least the June box is coming soon.  This subscription has been in high demand and they sell out regularly and only open up for new subscribers occasionally.
–    My Lucy B's Roll-on from the January box, flew with me to China.  I absolutely loved how it glided on but more importantly how it had such a pleasant fresh sent.  I was sent the Royal Green Fig and Vanilla Woods roll-on but I am looking forward to grabbing a few other scents, they have a coconut roll-on and Australian wild jasmine, both are perfect for this time of year.  I think these are great to put in your purse, especially when your out in the Southern summer heat.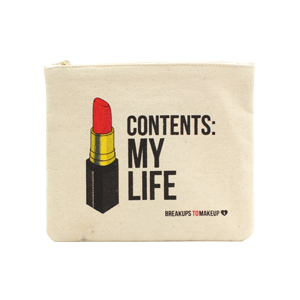 –     Ipsy is the subscription that I found  gives you the most value for your buck.  For ten dollars a month the company sends you five sample, deluxe or full size products and a make-up bag.  I purchase a sub for myself and my daughter.  The May bag sent out another itCosmetics item, Color Correcting Full Coverage Cream.  I have featured this brand before with their Bye Bye Under Eye Concealer.  I am now a huge fan of this brand and it is my go to in the morning before work.  It is no secret that I just celebrated my fortieth birthday and the coverage helps me look younger.  My skin is sensitive and prone to redness; I also have freckles.  In the mornings I love that this concealer covers everything and makes my skin look young and smooth.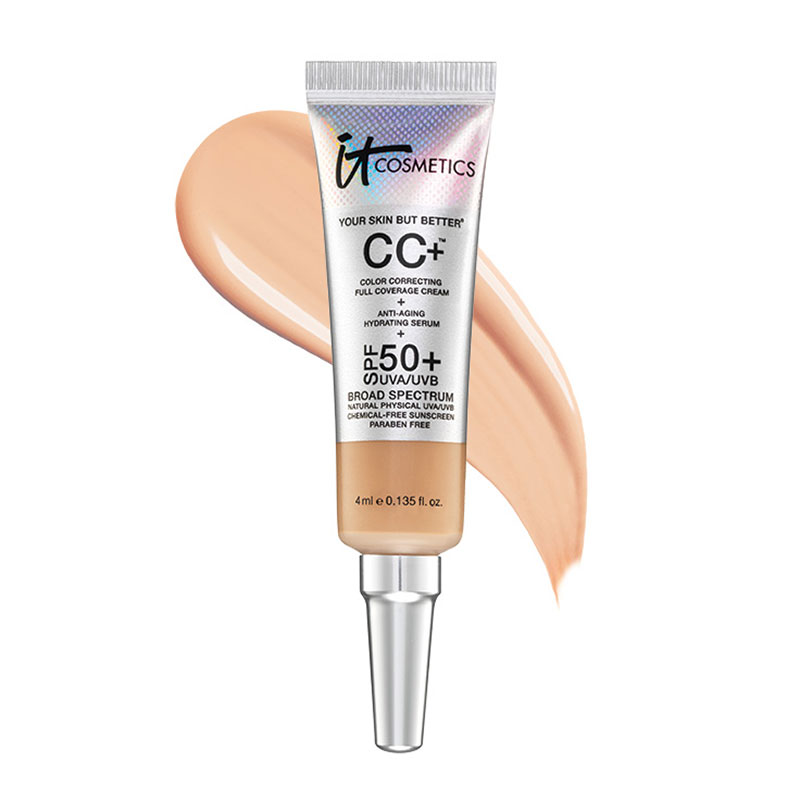 –     Please share with us any products that have helped improve your life in a good way.  I would love to hear about them.
–J