Dear Target:  Your Lilly Pulitzer collections was amazing.  For those of us that were unable to stay up all night refreshing trying to get an item; I think you may want to try a second round of items…just saying.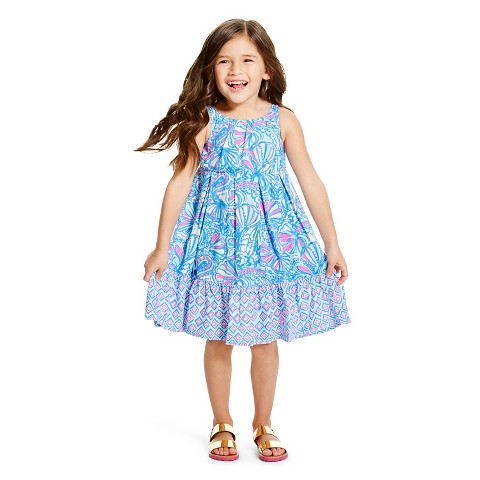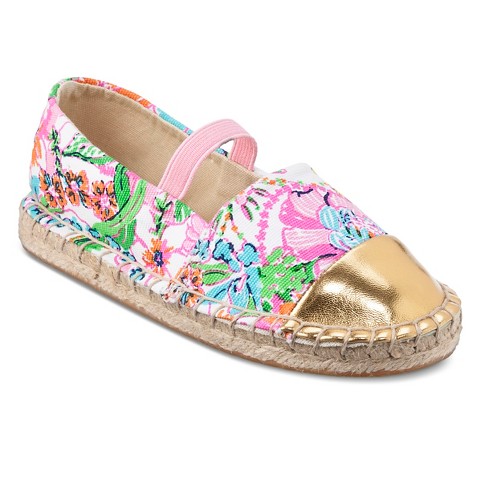 Dear B:  Although I think you have the most wonderful singing voice, it is never safe to wake me up at 2 or 4 AM and serenade me.  "Let it Go" and "Do  You Want to Build a Snowman" will work just as good in the PM.
Dear Kiwi Crate:  We loved completing your April Separating Color Crate but did it have to be so messy?  (The links are for $10.00 off your first Kiwi Crate–it's a referral link).
Dear Jake:  I am in awe that you work out so hard every day in your cross-fitness class at school.  New sneakers after school on Friday!
Dear parents of teenagers:  Do you ever feel this is the most thankless job you have ever had in your life?  They say it gets better when they get older….I hope this is true.
Dear Husband:  The fact you never get any sleep really concerns me.  Although I appreciate you letting me sleep most nights, we really have to do something about our insomniac children.
Dear Dad:  The portrait you sent us of yourself is absolutely lovely.  I will cherish it always.  I am not sure who did it, but they did a phenomenal job catching your energy and smile.
Dear A:  It was so good to see you finally finger paint.  So glad that Citrus Lane sent edible finger paint, because you may have ate more than you actually painted.
Dear Chuck:  Glad your hip replacement went smoothly.  I don't envy you.
Dear Crock pot:  You are truly my friend. Making Crock pot Lasagna again in a few.
Yours on this truly Sunny Simple Sunday.
–J