Ipsy
Cost:  $10/monthly
Ships: United States and Canada
Coupon:  N/A
The April Bag:
–    The April bag feels like it is made out of weaved straw and is absolutely stunning. Ipsy did a great job with the bohemian theme. You can see a my other Ipsy reviews by clicking HERE or searching Ipsy in the search bar to your right.
Item One:  Mica Beauty Cosmetics Eye Primer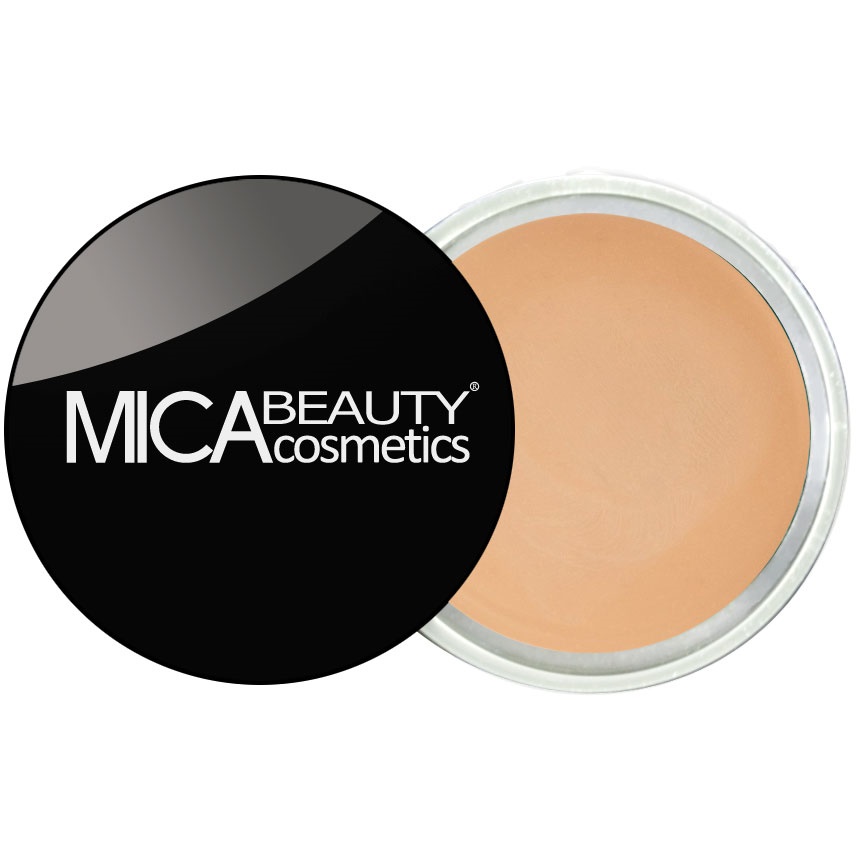 –     Ipsy sent out eye primer and eye shadow this month and I am excited to try both.  The Mica primer is in a very small container but I should be able to use this about 20 times. According to Ipsy, this waterproof formula provides the foundation for a long-lasting, smudge proof look that is designed for an active lifestyle. This eye primer helps even out skin tone as well as extending and intensifying your mineral eye shadows, without creasing, smearing, or fading.
Item Two:  Nude Dude Eyeshadow in Flirty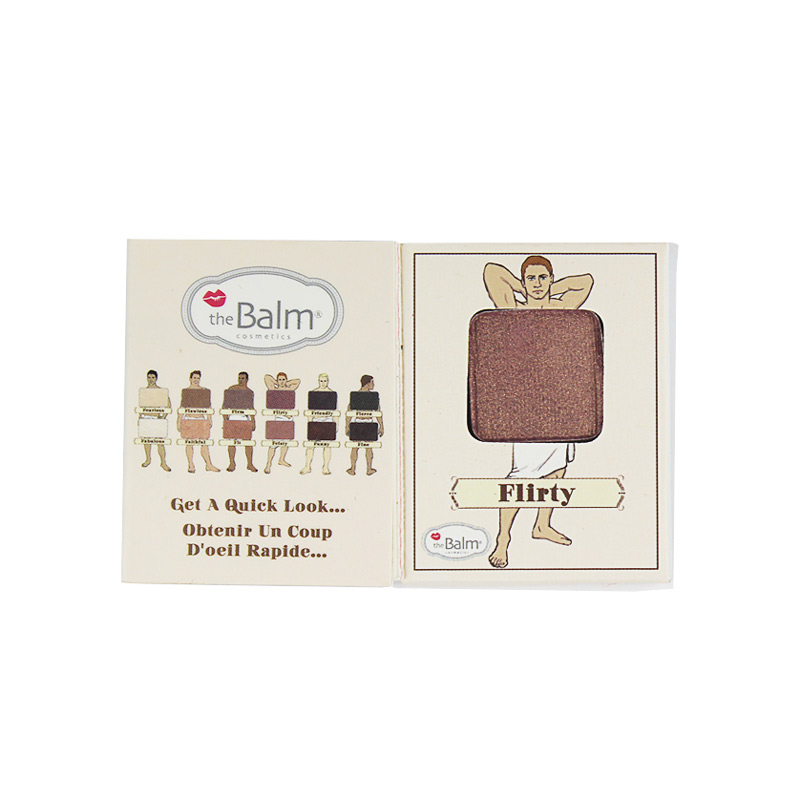 – 
   I did not realize that this was a wet/dry eye shadow initially.  You can also add water to transform the shadow into a liner. The packaging is also very cute.  I believe I received this in copper but they are also sending out violet.
Item Three: Julie Nail Color in Damsel and $1.00 off Rite Aid Coupon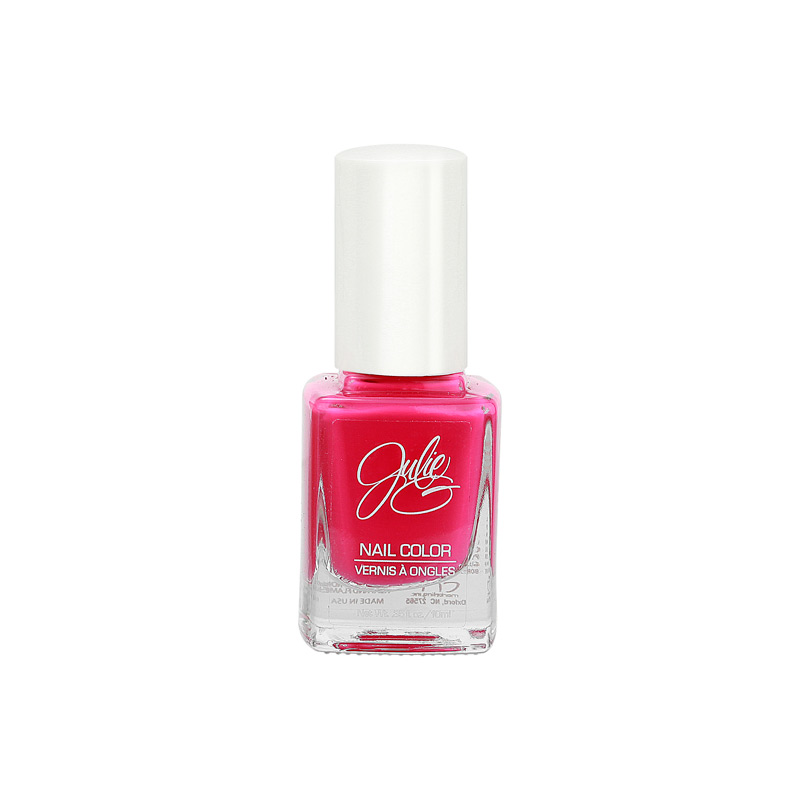 –    Julie Nail Color is a highly-pigmented, no chip formula, with a brush applicator that glides on smooth.  I will probably not use this but my daughter will love it.  The $1.00 off coupon is for any Julie product at Rite Aid.
Item Four: Mullein and Sparrow Mini Lip and Cheek Tint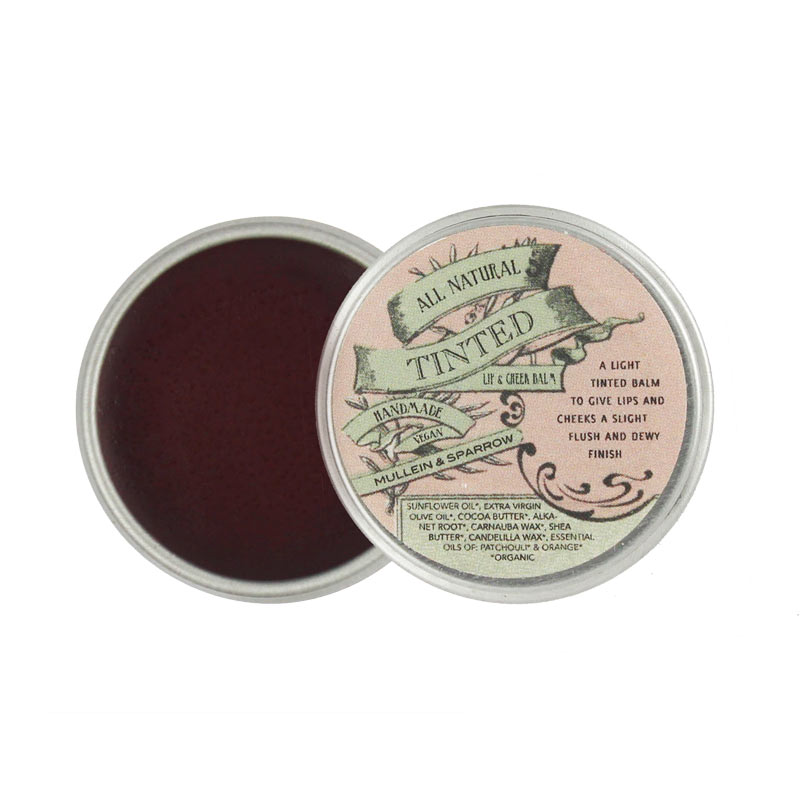 –    Mullein and Sparrow Mini Lip and Cheek Tint is exactly as advertised, mini.  Despite being a tiny product, I will use this because the color is gorgeous.
Item Five: Pandora's Blush in Pink Carnation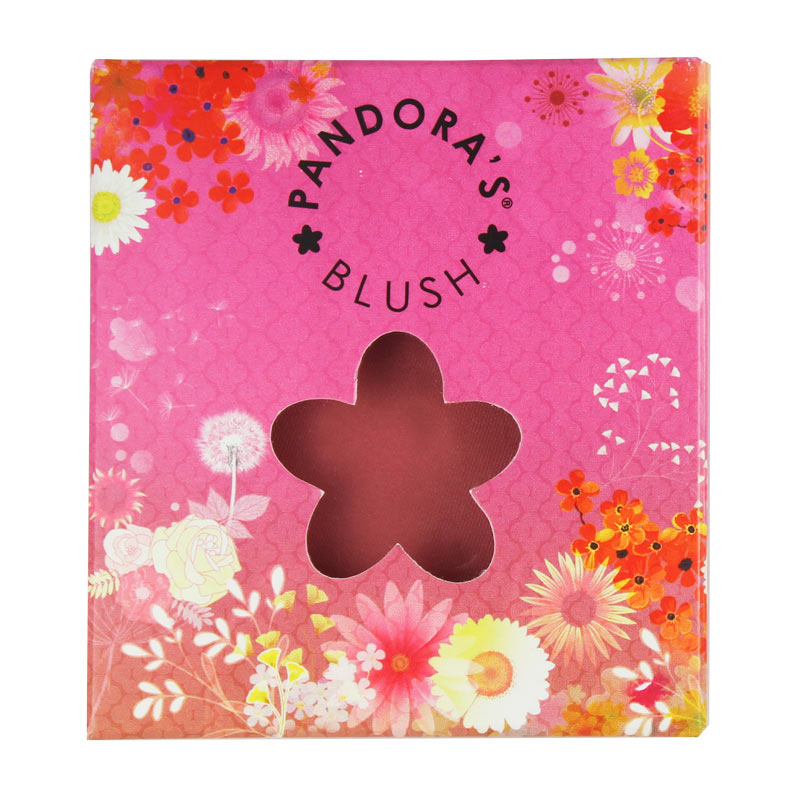 –     I am not sure at all how to name this blush.  It is definitely bigger than a sample size, and maybe even deluxe, but it does not have a case with it at all.  It is just plastic with the blush round inside.  The box packaging is adorable and the color is very natural looking.
–    It is very hard to do a an over all value for this subscription.  I paid $10.00 and received all of the above items.  I will use three of the five items and the bag is adorable.  I subscribe to Ipsy because I love receiving products which I do not even know exist, and the subscription lets you try different colors that you may not otherwise grab.  To me this is a nice little gift to myself each month.  I also purchase Ipsy for my 22 year-old-daughter and she loves it.