At the end of the work week I like to reflect on what was accomplished, exciting, negative and just memorable.  This week was eventful because:
We began the second session at my high school and I have a classroom full of all new students.  My class sizes decreased a bit so that has been a blessing.  It is funny, I still get nervous every time I begin with a new class.  Depending on the students, the class can be amazing or very difficult.  So far, so very good 🙂
I went ahead and purchased the Santa Letters and Dino Spiked Cowl from Etsy that I wrote about in the first part of my holiday series Setting the holiday Scene Part I.  I am really looking forward to writing and painting our letters to Santa.  My two year old is going to finger paint and I am sure B will join him.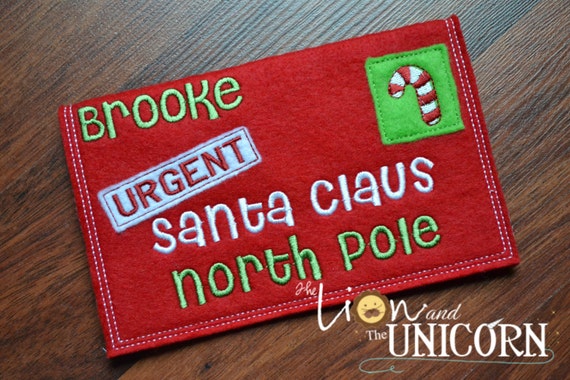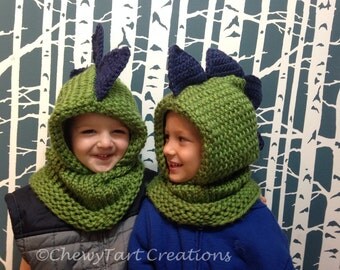 A is going through a massive 2-year-old growth spurt and is eating me out of house and home.  It is actually cute but, for some reason when my kids begin a spurt, they just have so much energy which translates to very little sleep.
B is running around the house saying "Ho Ho Ho Merry Christmas" and as much as I hate to admit this, we are already watching holiday specials and she loves them.  Hot chocolate and Frosty are wonderful on bitter cold days.
B and I created the popcorn bread from this months Kidstir and it was not only fun but pretty tasty.  I had no idea heirloom popcorn was so great.  We are going to tackle the salsa tonight and post some pics over the weekend.
My Ipsy came last night and B immediately had to have the glitter bag.  So no pictures were taken.  I will try to get my review up this weekend.
This week was actually full of adversity, but nothing I can share on my blog since it is so personal and I need to honor individual privacy.  I have several friends and family members facing tough times but, I think everyone at times goes through this and all we can do is continue to remember that we have no idea how much others face, and always do our best to be kind.
I hope you all had a week that was worthy of reflection, maybe they all are.
–J