If you have been reading this blog you know by now that I am a planner….And so it begins, my annual holiday list.  I cannot believe how quickly the holidays are approaching.
      Yesterday I began to create my holiday list and budget. It is a bit difficult to configure because I plan to pick up gifts for many while I am in Paris, but  I am not sure what my budget will look like afterwards.  I have even scaled back on subs for a bit to have more money.  You can imagine with a large family this is an incredible task.  You all know I have a family of nine, but what I have not shared with everyone is the crazy size of my extended family!  My father has 13 brothers and sisters and my mother six, so you can imagine the cousins.  To top it off, everyone is scattered all around the US and abroad!!!  My family is huge and yet somehow we always attempt to make Christmas manageable. In my search to make the holidays go smoother here are a few tools and goodies worth mentioning.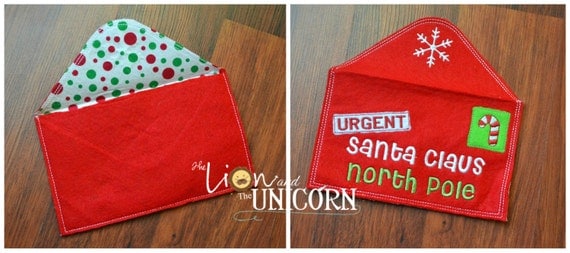 I plan on picking up these letters for A and B.   They come in Pink and Red and are personalized with the child's name like the one below.  Santa letters are a great way to make sure you have an idea of what your children really desire for the holidays.  We also use our letters as a chance to discuss what the holidays really should mean and how we can make holidays better for others.  We sponsor several children during the holidays. You can click here to check out this shop.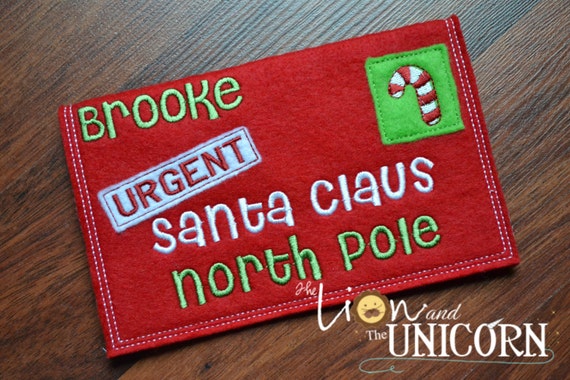 2.  Lists, lists and more lists. 
     As I put together this blog I was surprised by the free list images I found.  If you love organizing your life as much as I do, consider printing off many of the holiday lists found under images.  Some examples are the list above for baking from the blog orgjunkie.com,  and the Holiday Gift List found below.
      In keeping with the list theme, one of the items on my Holiday list is a 2015 Organizer.  I seem to have some type of secret love affair going on with Erin Condren and her planners. I am keeping an eye out for sales for myself and my teacher friends at work. 
Right now Erin is offering a Thanksgiving Sale and a 30% off Holiday Sale….check it out here! (I need to get my husband to check it out 😉
3.  Thanksgiving/Winter Break Craft Crates:  Kiwi Crate
     School is out and its a wonderful time, if you can keep your little ones from running you ragged (not to mention the teenagers).  Last year Kiwi Crate really helped us out.  For Thanksgiving Break we completed a single Crate that included Turkey Game and Turkey Place Cards.  They are being sold individually in a mini crate but only the place cards and a new mini (turkey napkin holders) are available for $12.95, the game has now sold out.
      The Holiday crafts are so much fun and help you decorate your tree, house or make great gifts.  Last year B and I completed Gingerbread House and Swirly ornaments.  They are both offered again this year in mini form.
     There are several other kits to choose from including Penguin Bowling, My Clay Ornaments, My Felt Tree and My Little Tree.  I think I will be picking up a few of these for the holidays.
4.  Subscription Gifts
      My family is spread all over the United States and gift giving can be difficult.  This is the first year I will not be heading to New York for Christmas which means I have a lot of gifts to mail out this year.  I have been asking loved ones if they could choose a gift what would they want and many are asking for subscriptions. 
      Many of my family members will be receiving Love with Food Boxes this year.  I have written about this company several times.  For each box they give a meal to a person in the United States in need.  They are transparent as to who their donations go to and they have a wonderful tasting box.  To see my past Love with Food reviews click here.
     My daughter Kate (22) asked for a year of Ipsy.  Ipsy is only $10 a month and sends five beauty products (some samples, some full size). We started it a little early and she is loving it!!!  She messages me every time her glam bag arrives.  She has incredible patience and does not look at spoilers so she is always surprised.   To see my past Ipsy Reviews Click Here.

     My niece S wants a subscription to Kidstir, she and her mom love cooking together.  Click here to see yesterdays post on the  Kidstir coupon (it is only available for 2 more days).
     My husband asked for the Fancy Verbal Box and I will purchase a year of Kiwi Crate and Citrus Lane for the little ones. 
      I have been searching for the perfect boxes for my boys and my 9 year old A informed me he wants Nerdblock Jr, so I have picked up a subscription for him but my older boys are a bit more elusive.  I may continue to create my own boxes for my son at college (soon to be two sons at college) and gift them each a box that gives them grooming products.

5.  White Plum
     In keeping with gifts.  Another blogger (Mom's Got Mail)  showed me these awesome leggings and I am thinking about picking up a pair for my Little Sister. You can find these from $10.99-$19.99 plus shipping at White Plum.  I think these are gorgeous and they fit size 0-12.
6.  Keeping my little ones warm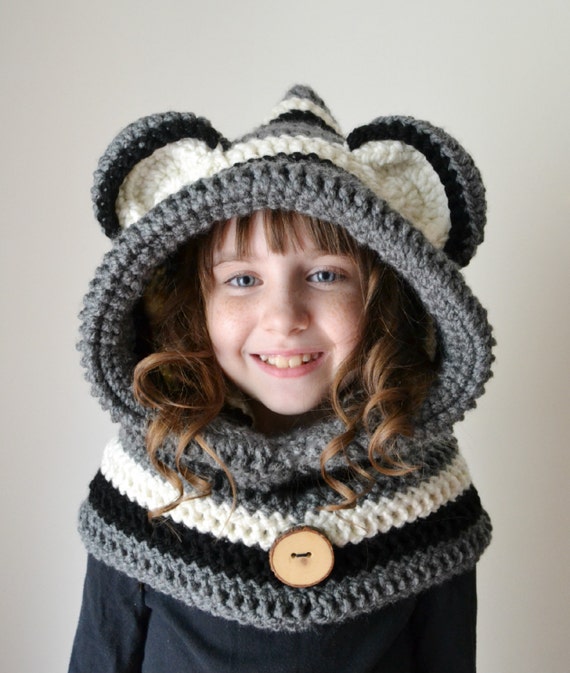 Etsy is one of my favorite places to shop.  I feel like I am supporting small business and receiving beautiful quality pieces.  I am currently in love with this Dino Spike Hooded Cowl for A and this fox or raccoon hat for B.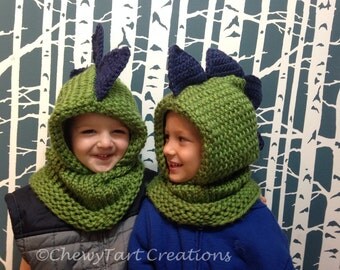 7.  Have a gift theme
     I receive a lot of request from family members for gift suggestions.  I actually create themes for each child.  For A and B we are focusing on their bedroom.  B is wanting new bedding, curtains, pictures etc.  A is  a little young so we have decided to upgrade his side of the room too.  J, my 14-year-old is also asking for room upgrades.  I go to Amazon.com and search with my older kids and create lists for family members to view.  They do not have to purchase anything from the list, the don't have to purchase anything at all, but it is there if they are wanting to get something for the kids that they know they will love.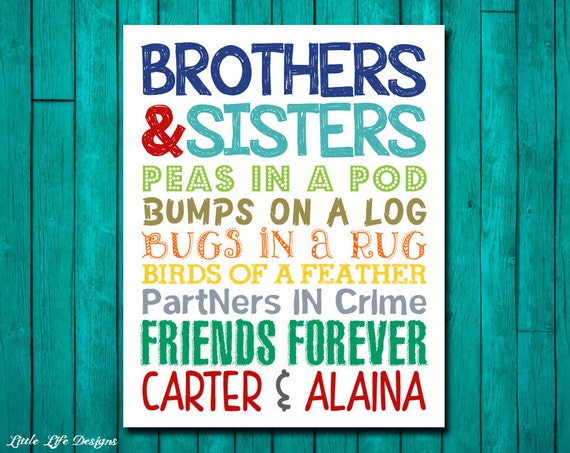 8.  Food, food and more food. 
  I start planning menus early. We are a meat and potato kind of family and with all of these strapping young men, food comes and goes quickly.  We also do our annual cookie decorating for the holidays and that requires hours of preparation to make sure it runs smoothly.  I not only have to make a budget, but I also do a lot of menu planning. 
     I include table setting in this category as well and will give some table ideas in Part 2 of this series.  Most of my recipes are family favorites, but I do have a marvelous cookbook suggestion and I have turned to it many times over several years.    Rebecca Rather aka The Pastry Queen and owner of Rather Sweet Bakery in Texas has some of the most beautiful cookbooks I have ever seen, and her recipes are amazing.  I have made several of her recipes including her sugar cookies for the holidays, and I return to this cookbook over and over again.  Her Totally Rummy Pound Cake is Amazing!!!  I plan to try her Red Velvet Cupcakes with Mascarpone Cream Cheese and Icing this year for my husband's family get together. (p. 30-Christmas).
     Amazon offers a sneak peek into both of these books and gives away two scone recipes:  Sweet Potato and Cranberry. 
I have several other upcoming holiday tips and ideas in the continuations of this Super Saturday Holiday Edition.  Stay tuned 🙂
–J
Note:  We are reworking the blogs' theme and it will not be done for another few weeks.  Please be patient as we make a more attractive layout.  You can find me in photo shop 🙂
Disclosure:  This post includes referral links which help keep the site running.