Hamptons Lane $47.00/monthly(this includes shipping with subscription).
Click here for my personal invite (this is my referral link) :https://hamptonslane.com/r/ccb5015c012213a24cc7f68cd3678edb and you will automatically receive $10.00 off this months box.
Bringing Fiesta Back!
—-Right now new subscribers can choose to order the following box or the October box (released on the first).
—Each month, a team of experts curates amazing kitchen products together with artisan foods & ingredients into a themed box, like the Must-Haves of Cocina Mexicana or The Best in BBQ.  I recently reviewed last months Tailgate Box and was so impressed. See the review here:  http://qualitytimes7.com/2014/09/20/hamptons-lane-september-2014-review/  The price is a little high but since you can pick and choose which boxes you want it really doesn't hurt to try the subscription out.
— The fiesta box includes:
* Lava Rock Molcajete $50
* Norpro Lime Juicer $ 12.00
* Salt Traders Margarita Salt with Chipotle Chile $12
* La Fogata Salsa $7
* Melissa Guerra Taco Seasoning $5
*Menchaca Fajita Seasoning from South Texas Spice Company $5
Pricing is based on Hampton Lane website values.
Update:  The October Box is out.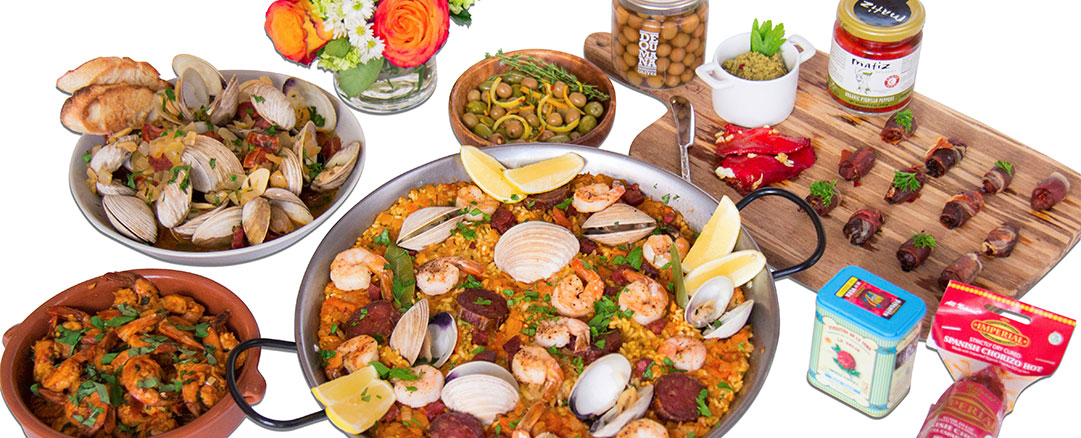 The October Box Includes:  A Steel Paella Pan ($35), Imperial Spanish Chorizo from Pata Negra ($14), Arbequina Olives from Dequmana ($9), Sweet Smoked Paprika, D.O. from La Dalia ($6), Organic Piquillo Peppers from Matiz ($17).
—J