–Linking up with another Jen, the author of Ramblings of Suburban Mom today. Her blog is wonderful and I love keeping up with this mother of 2 that loves subscriptions as much as I do.
—My Thursday is focused on celebrations and probably will be for the next several weeks.  With a large family there are inevitably a lot of birthday celebrations.  From the months of May through February our family has at least one birthday each month. I believe that birthdays are a way to celebrate my family members as individuals; they get some much needed special attention.  With seven kids individual attention can be difficult so I always attempt to make their birthday celebrations unforgettable.  In September and October I have three birthdays within two weeks of each other-my husband R, Baileigh(4) and my youngest Angel (2).  I am going to share my themes with you in a three part series and show you what I do to make them cost effective and very  personalized.
–I have to start planning Birthdays about a month before the event and I have to budget for them year round.  Baileigh was tough.  First she was in love with Sophia the First, then it was Dora the Explorer and now we have about 20 tea parties a day with real China to boot.  She walks around the house saying cheers and I am full.  It is actually quite cute.  So with that in mind, this year we are throwing a tea party.  I was ecstatic to find so many gorgeous images and ideas throughout the internet.  Here is the plan, at least my tentative plan.  On the big day I will write another blog and share pictures and information.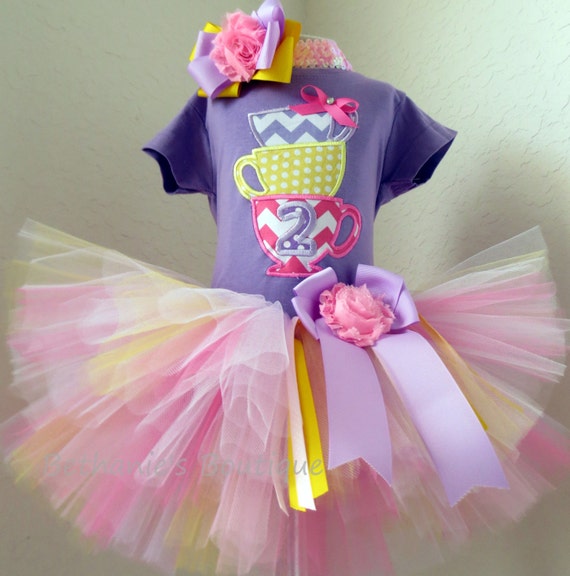 Needless to say I have a lot more planning to do for this one birthday party.  My husband's birthday is three days before Baileigh's so I will be writing shortly on my plans for him.  I can't wait to get photos and share her special day with all of you.
Yours on this Thursday,  -J